Mass

damage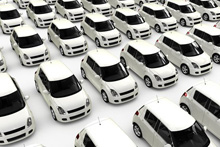 Our immediate on-site service
Our Task Force Team is a quick and experienced fast-response unit that can be on site anywhere in Europe within 24 hours to draw up damage and cost analyses with corresponding repair plans.
We can also offer repair services for individual vehicles thanks to a network of engineers and certified cooperation partners.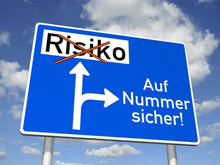 Professional damage repair
A large hailstorm has damaged thousands of vehicles at one of your plants. Are you looking for an experienced company that can analyse, quantify and repair the damage quickly and flexibly? When you choose Hagelprofis you are choosing a professional and efficient damage repair specialist.
We provide reliable, high-quality damage handling through our extensive network of specialist engineers. We organise and supervise the entire repair process on site.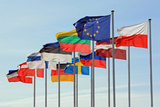 Global availability
We offer vehicle manufacturers a fast and professional damage handling service.
In the event of a mass damage occurrence we can be anywhere in the world within 24 to 72 hours.
We provide multi-lingual experts for all work processes. Years of experience and a global network enable us to provide a process-oriented damage handling service of the highest quality.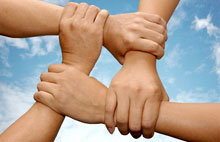 Cooperating with Hagelprofis
Fast damage/cost analysis with repair timeframe
Fast reaction time for your coordination management
Vehicles do not leave the fleet location or station
Damage is rectified on site as part of a Full Service package
No additional costs due to unnecessary vehicle logistics
Fast, high-quality repairs to hailstone and other mass damage by expert personnel
Provision of experienced project managers, QA representatives and auxiliary personnel
Clearly structured inspection and assignment documentation
Immense cost savings through in-house damage handling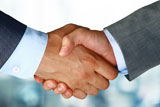 Special features
We offer fast, unbureaucratic and non-binding damage analysis. We exclusively provide experienced hailstone damage engineers regardless of the extent of the damage and guarantee paintless dent repair on schedule even for seriously damaged vehicles (as long as the paint structure is not damaged).
Our documented work processes are adapted specifically to the conditions prevailing on site and their structural characteristics and concluded by a quality-critical final inspection.
Our FULL SERVICE PACKAGE offers comprehensive personnel provision to preserve your own staff capacity and reduce the impact on your production.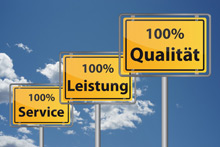 Your advantages
FAST
FLEXIBLE
EFFICIENT
RELIABLE
HIGHEST QUALITY STANDARD
CERTIFIED