Industrial

Services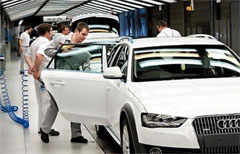 We are specialists for gently repairing dents in vehicles.
We have demonstrated in many projects for the automotive industry that the quantitative efficiency of one of our hailstone damage engineers is up to ten times higher than that of a so-called dent doctor.
We provide inspection, calculation and repair services for
Manufacturing dents
Dents caused during vehicle assembly
Parking dents
Hailstone damage
Hailstone damage
The reason is simple
It is the experience our experts have gained from an estimated 30 million hailstone dents over the past 10 years. We are in a position to rectify many different dents quickly, cheaply and with high-quality results without impeding the manufacturing process. Our know-how of avoiding the replacement of parts with difficult damage hugely reduces the cost of production. We can provide dent experts around the world all year long (including during the hailstorm season) thanks to our excellent international network.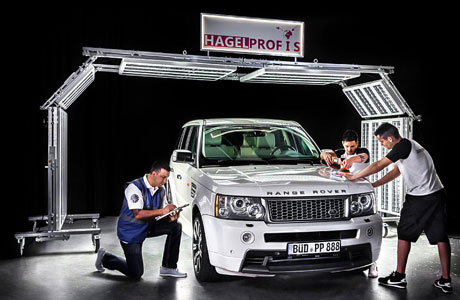 We offer:
World-wide services
24 hours a day on 365 days a year
Damage and cost analysis
Project manager (multi-lingual)
Expert repair of manufacturing dents by qualified dent repair engineers
Comprehensive inspection and assignment documentation
Quality assurance and final inspection

We are seeking auxiliary personnel and engineers from the automotive sector for short-term and long-term projects such as: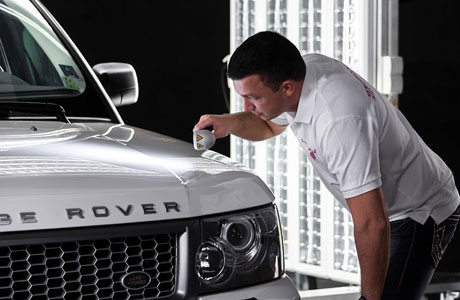 Car mechanics
Mechatronic engineers
Dismantling and re-assembly engineers
Spray painters
Preparers
Spot repair experts
QA representatives
Auxiliary personnel