Hagelprofis

are here to help you with all kinds of

hailstone damage

.


Our mission
Hagelprofis Deutschland UG is an internationally growing Premium Service Provider to the automotive industry. We are specialists in the field of PDR (Paintless Dent Repair).
We offer our needs-based services to vehicle manufacturers, insurance companies, car dealerships, bodywork workshops, vehicle fleet owners and end customers.

Our approach
Innovative, flexible and future-oriented damage management is one of our strengths. We can handle repairs on more than 10,000 vehicles thanks to our global network.
Whether 50 or 10,000 vehicles, we guarantee the same enthusiastic approach from the start of a project through to its successful completion. Our comprehensive warranty is always in the foreground.

Our help service
Our Task Force Team can reach customers within 24 hours to provide an initial assessment.
In addition to our core business of hailstone damage repair, our first-class, experienced dent experts are also available to the vehicle manufacturing industry.
Advice & Analysis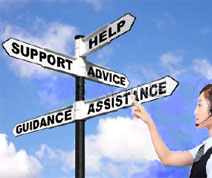 Damage-cost analysis of hailstone damage
Planning and handling repair projects
Repair solutions as a marketing strategy component
Repairs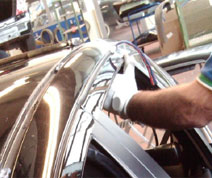 High-quality repairs to vehicles with hailstone damage
Innovative and environmentally friendly repair methods
Industrial services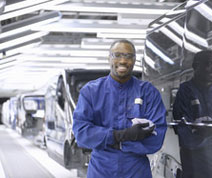 Inspection and reworking of bodywork surfaces
Paintless dent removal
Recall and promotion management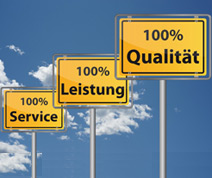 We can be anywhere in the world within 48 hours max.
24 hours a day on 365 days a year
regardless of the number of vehicles