Hailstone damage!

What to do?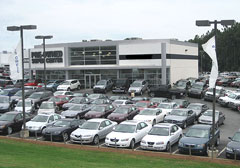 A hailstorm in your region has caused damage. Perhaps your own vehicle fleet is affected. Even small hailstones of just 1.5 cm can cause dents in vehicles.
You are looking for a quick solution to assess your damage and provide fast, high quality repairs. The first customers are already arriving at your premises for an initial assessment of the damage to their vehicles.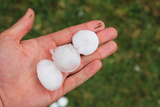 As a reputable, service-oriented car dealership in your region you want to offer as many customers as possible a high-quality, in-house repair service without having to subtract resources from your daily business activities.
Our unique
Complete Service Package

includes the following services:

Fast assessment of damage to your own vehicle fleet
Short-term analysis and quantification of the hailstone damage event from a geographical viewpoint (important for the marketing strategy)
Development of a marketing strategy for private customer business
Development of advertising material
Fast, high-quality repair of hailstone damage (5 year warranty)
IT-based damage and cost analysis for customers
Support for handling insurance claims
This service is completely independent from the number of vehicles.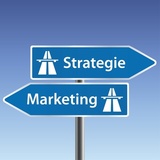 Entering into a cooperation with Hagelprofis and its experienced team of professionals is not only a decision to cooperate with a reliable partner and expert in the field of gentle hailstone damage repair, but also with a specialist in the field of customer-oriented marketing.
Not every car dealership is experienced in repairing damage to its own vehicle fleet.
The initial shock of discovering hailstone damage and the resulting cost of repairs is often followed by questions concerning insurance cover and insurance excess. It should soon become apparent that a hailstorm can also represent an attractive business opportunity with the right partner at your side.
Our extensive experience, unbureaucratic communications with the insurance industry and a solution-oriented approach mean we can guarantee the best possible handling of the damage to your vehicles and those of your customers.
Advantages of our repair methods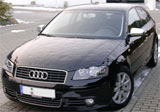 Original paintwork is maintained (no differences in colour)
No reduction in vehicles value (untraceable repairs)
Massively reduced vehicle repair time
Low vehicles downtimes
Cost savings of up to 70% in comparison to respraying
Environmentally friendly (no new parts or use of paints or chemicals)
Approved by insurance companies and assessors