Car hire

and

vehicle fleet

management

Mass damage / individual damage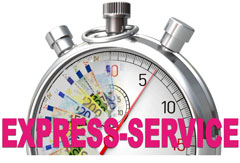 Our immediate on-site service:
Our Task Force is an experienced fast-response team that can be anywhere in Europe within 24 hours.
We will produce an IT-based damage and cost analysis and plan a process-oriented repair procedure. If necessary, we can provide flexible and unbureaucratic repairs to vehicles that need to be delivered on time to your service points or customers.
We offer a complete range of repair services for individual and multiple cases of vehicle damage through our internationally operating network of engineers and certified cooperation partners.
Advantages of cooperating with Hagelprofis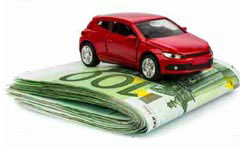 Fast damage/cost analysis with repair timeframe
Fast reaction time for your coordination management
Your vehicles do not leave the vehicle fleet or station
Damage is rectified on site as part of a Full Service package
No additional costs due to unnecessary vehicle logistics
Fast, high-quality repair by expert personnel to damage caused by hailstones
Provision of experienced project managers, QA representatives and auxiliary personnel
Clearly structured inspection and assignment documentation
Immense cost savings through our in-house infrastructure